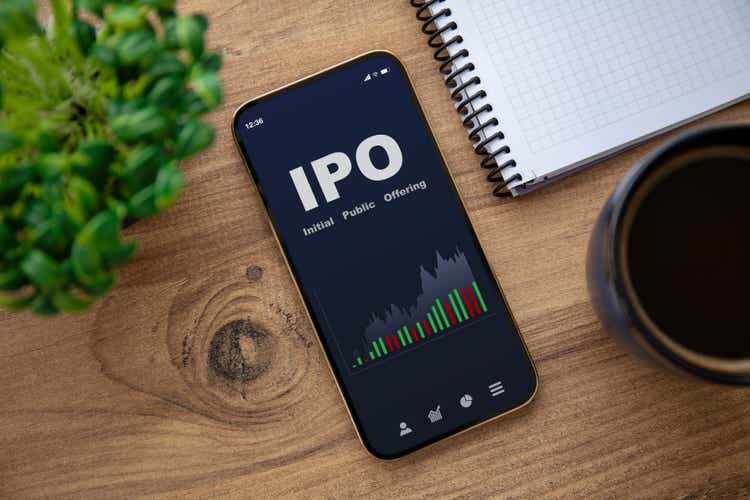 HilleVax (HLVX) has priced its upsized initial public offering of 11.765M shares of common stock at $17.00 per share, for gross proceeds of approximately $200M.
The offering was upsized from $10.3M shares to 11.765M shares and priced

 within the estimated range of 

$16 and $18 per share

.

The shares are expected to begin trading on the Nasdaq on April 29, 2022.
Offering is expected to close on May 3, 2022.
Underwriters' over-allotment is an additional 1,764,750 shares of common stock.
Boston-based HilleVax has been developing virus-like particle, or VLP, based vaccine called HIL-214 for the prevention of moderate-to-severe acute gastroenteritis caused by norovirus infection.
The company plans to begin Phase 2B testing of the product for babies during the second half of 2022. It intends to develop the product first for the pediatric market and then expand to other age groups.
Source : https://seekingalpha.com/news/3829305-hillevax-prices-ipo-at-17-per-share-debuts-today