Elon Musk is going head to head with his old company PayPal as Twitter gears up to become an online payments business.
Twitter is prepping for payments, and bitcoin might be in the mix.
According to a Financial Times report, Elon is open to adding BTC and crypto to its Twitter payments vision.
While the "super app" vision would prioritize fiat, its future will likely include the alternative payment method.
Elon Musk's Twitter has reportedly begun applying for regulatory licenses across the U.S. in apparent preparation to begin facilitating payments through the app.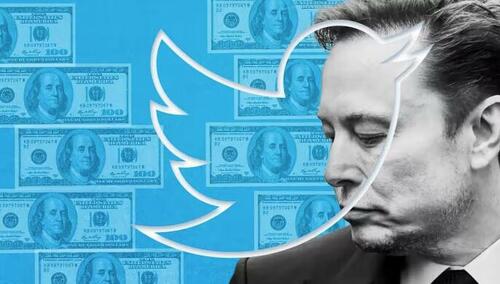 People close to the company stated that Twitter "has started to map out the architecture needed to facilitate payments on the platform with a small team," which could potentially include functionality for cryptocurrency payments, the Financial Times reported.
While Twitter had set up a subsidiary, Twitter Payments LLC, in August last year before Musk took over the company, Musk recently appointed Esther Crawford, Twitter's director of product management, as the chief executive of Twitter Payments.
According to the FT source, Musk has stated that he wants Twitter to serve fiat payments first, but be made with the ability to enable cryptocurrency later on.
This would not be the first time that Elon Musk's businesses have facilitated bitcoin transactions.
Musk has previously accepted bitcoin for his Tesla electric vehicles, but later retracted the ability due to concerns about renewable energy.
While there are no firm plans to implement this interoperability, Musk has firmly reiterated since his taking over of the social media firm that he wants to see it become more of a generalized "super app."
This multifunctionality approach would benefit greatly from the increased functionality of cheap, instantaneous payments using a platform like the Bitcoin Lightning Network.
Twitter previously tested "tipping" through the Bitcoin Lightning Network via Jack Mallers' Strike, later adding the ability for users to add a Bitcoin address to directly receive their tips.
Loading…