After failing to convince GrubHub's millennial managers that a tie-up would be the best bet for the publicly traded takeaway rival to Uber's fast-growing Uber Eats, Uber has moved on to 'Plan B', and agreed to buy Postmates in a $2.65 billion all-stock deal.
Uber Eats head Pierre-Dimitri Gore-Coty is expected to continue to run Uber's combined delivery business, according to a person who asked not to be identified discussing a private deal. Under their agreement, Postmates Chief Executive Officer Bastian Lehmann and his team will stay on to manage Postmates as a separate service, another person said.
Uber confirmed the deal on Monday, after the news was broken by Bloomberg. As the coronavirus resurgence drives millions of Americans back indoors, Uber management sees food delivery as a critical market that Uber must dominate (at least in the US) to ever have a hope of finding long-term profitability. Last year, WSJ published a series of stories outlining how app-based third-party food-delivery is a money-losing proposition, and has been propelled, so far, by a surfeit of capital raised from VCs and the public markets. As one executive remarked to WSJ in the series, the problem with food delivery is that a single delivery driver can only deliver 2-3 meals in an hour, tops (and that's assuming he's working in a crowded urban environment like NYC).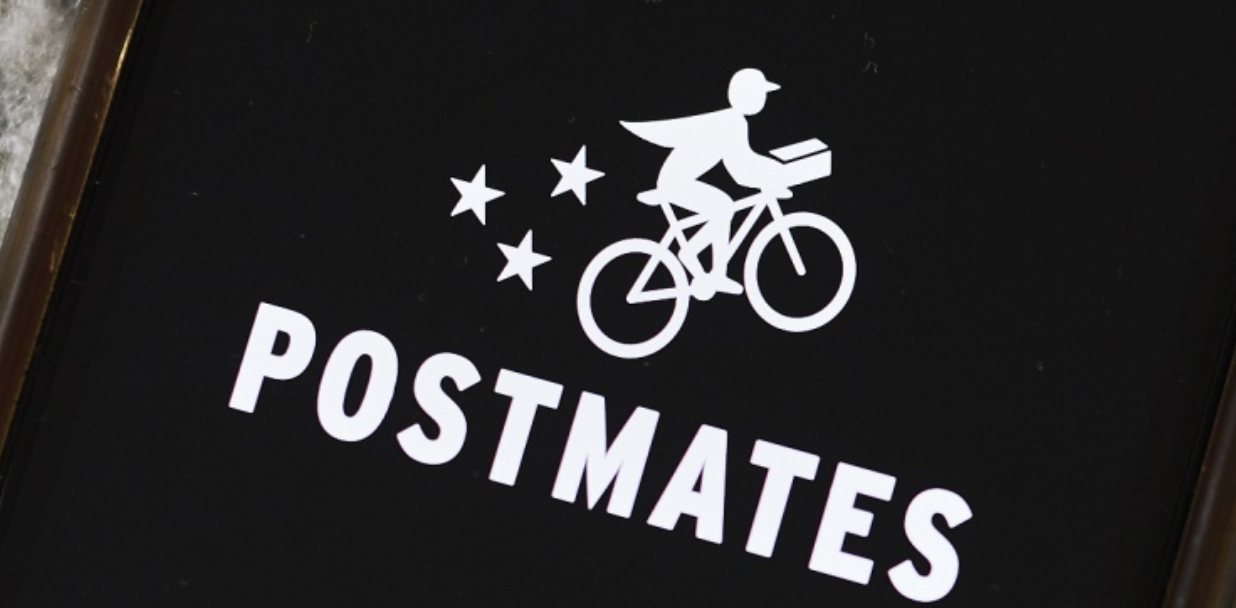 Uber and Postmates have reportedly been holding talks on and off for about four years now, but the deal talks accelerated about a week ago as Uber's interest intensified, per BBG. The move for Postmates, of course, follows Uber's failed bid to capitalize on the March market rout and acquire GrubHub, which was instead scooped up by Europe's Just Eat Takeaway.com NV for $7.3 billion.
Postmates is the No. 4 app-based food delivery company in the US, and although it has never turned a profit, it dominates the food delivery market in LA, Miami and parts of the Southwest, though its footprint is limited outside those markets, as CNBC explains. The move is just the latest play for broad-based dominance of the food-delivery market, which most analysts expect will come down to just Uber and GrubHub. Right now, Uber Eats and GrubHub are roughly tied with about 23%-24% of the US food-delivery market between them. If GrubHub had merged with Uber, Uber Eats would have emerged as the unquestioned market leader. Per CNBC, Postmates was running out of money, and had two choices: move ahead with an IPO, or sell to Uber.
Uber's board has reportedly already OK'd the deal. Uber shares moved higher on the news in premarket trading.